St Mary's Choir is long established and over the years choristers have come and gone supporting the traditional 11.15am morning service. Our longest serving members have been with the choir up to more than sixty years, such is the popularity of singing in our church choir.
To see some photos of our historic choir on the Rushden Heritage site, go here:
https://www.rushdenheritage.co.uk/churches/StMary%27s/choir.html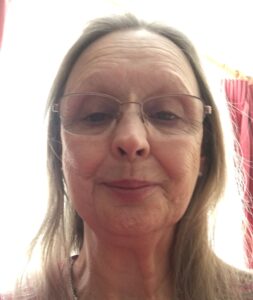 If you would like to be part of this wonderful tradition, come along to our choir practise on Wednesday evenings at 7.30pm. Our organist and Choir Director Rosemary Nayyar will be pleased to see you. (NB Choir is postponed until further notice due to Covid-19)
The choir is a friendly bunch of men and women who just enjoy singing. You do not need to know music, just a good ear. Children welcome. Why not come and check us out!
Sunday  July in church 11.15am  
Music but unfortunately no singing.